The Volvo C70 ----> The Sweetest Car on Earth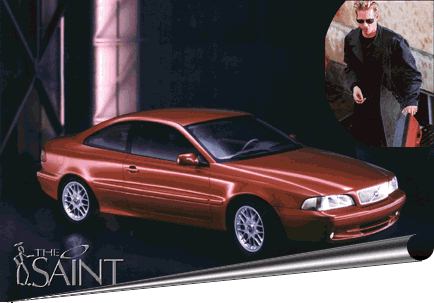 This car was used in the 1997, movie The Saint. I fell in love with it, the first time a saw it.
The only problem is, it starts at about $33,000. I'd better start saving my pennies!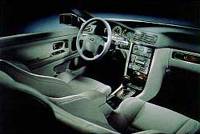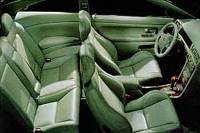 Click Here to See it in Different Colors!
---
[Music I Like and Listen to] [Links] [Volvo S-80] [Volvo C-70] [Titanic Spy Novel] [Trial & Error] [The Shadow] [The Saint]
[Dorney Park '98] [Dorney Park '99] [Dinner & A Movie] [Adventure Out of Time] [NC Beach House] [Sound Bytes] [Back Home]